Boost your presence on the web
Get Affordable & Effective Social Media Services
YOUTUBE
Views
Likes
DisLikes
Subscribers
Comments
Comment Likes
Shares
FACEBOOK
Views
Likes
Live stream views
Comments
Comment likes
Followers / Friends
Ratings
INSTAGRAM
Views
Story views
Live video views
Likes
Followers
Comments
Saves / Impressions
TWITTER
Favorites
Retweets
Followers
Video views
Live views
Comments
Poll votes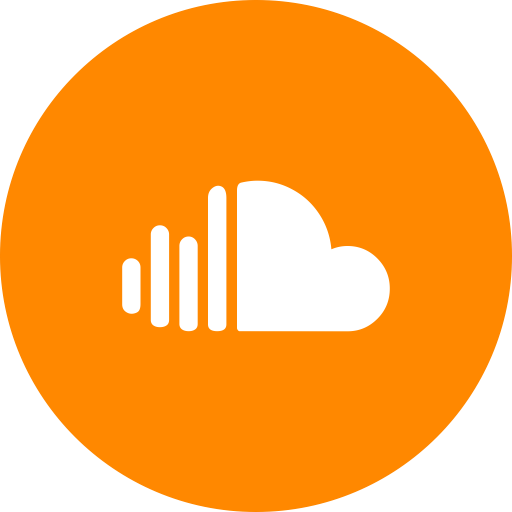 SOUNDCLOUD
Plays
Likes
Downloads
Followers
Reposts
Comments
LINKEDIN
Followers
Endorsements
Connections
We are SMGeek. We provide excellent Social Media Services
BREAKING DOWN 'Social Media Marketing (SMM)'.
Social media websites allow marketers to employ a broad range of tactics and strategies to promote content. Many social networks allow users to provide detailed geographical, demographic, and personal information, which allows marketers to tailor their message to what is most likely to resonate with the user. Because Internet audiences can be better segmented than more traditional marketing channels, companies can ensure that they are focusing their resources on the audience that they want to target.

Social media strategy involves the creation of content that is "sticky", meaning that it will get a user's attention and increase the possibility that he or she will conduct a desired action, such as purchase a product or share the content with others. Marketers create viral content designed to spread between users quickly.
Mission and strategy
Always here to help...
Daily updates

We provide daily maintenance on services and servers.

Discounts

We provide attractive discounts to our regular customers.

On time delivery

All orders are processed automatically and very quickly.

24h Support

We provide support on skype, email and via tickets.
With over 4 years of experience in social media and web services, we are here to offer top quality gigs at affordable prices.
Our brand new website integrates all kinds of boosting choices that will scale your work through the roof!
Choose from a variety of services and keep in mind that new ones come in regulary, so make sure you check the Service List as often as you can.
Testimonials
What people say about us